The Carson Newman Eagles Football PC
was founded in 2009 with the intent to unite families of C-N football players, managers, and cheerleaders. C-N families who travel many miles and reside in different hotels, have limited time to obtain information, support, or develop relations between other parents, families, and the football staff. Parents of former C-N football players acknowledged these difficulties and developed C-N Eagles Football PC.
Please go to the Volunteer page to join the C-N Eagles Football PC.
FOR ALL PARENTS' CLUB INFORMATION
Contact Dr. H. Michael Seward, Jr.:
drseward@cneaglesfootballpc.com
CELL: (980) 319-6163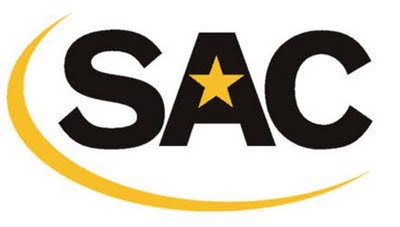 2014 RECORD
Overall 3 - 1 | 2-0 SAC
CNU 35 - Catawba 33





Carson-Newman
vs.

Mars Hill
October 4, 2014
1:00 PM @ Burke Tarr Stadium
Live Stats / Live Video

The contest has been dubbed a Pink Out in honor of breast cancer awareness and Take A Kid to The Game Day.

Tailgate Festivities Information
10AM - 12PM and 4PM - 6PM
Fun - Fellowship - Team Spirit
Pregame coverage on the Eagle Sports Network begins at noon with the AEC Tailgate Show on Joy 620 (WRJZ-AM, Knoxville), 106.3 ESPN Radio The Zone (WPFT-FM, Sevierville)!

Carson-Newman Eagles Football Homepage